AUTRES LIVRES PARUS EN VERSION ORIGINALE :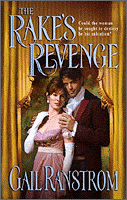 RAKE'S REVENGE
(Décembre 2004)
Le club du mercredi partie 3
Rob McHugh had survived an agonizing ordeal in foreign climes only to discover his family's tragedy was rooted in British soil. For a terrible irony revealed that Afton Lovejoy, his beautiful English rose, had dangerous thorns — and was, in fact, the very woman he'd sworn to destroy!
Her beloved aunt had been murdered, forcing Afton to masquerade as fortune-teller to the ton to find the killer. What she found, however, was a dangerous, heady mix of intrigue and desire — for Rob McHugh, notorious womanizer, had roused her passions…and her suspicions!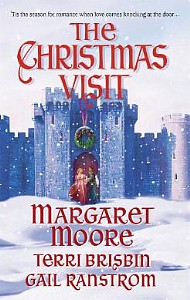 THE CHRISTMAS VISIT
(Décembre 2004)
Love at First Step
by Terri Brisbin
While visiting friends in England for the holidays, Lord Gavin MacLeod cast his eye upon the mysterious Elizabeth. She was more noble beauty than serving wench, and Gavin vowed to uncover her past at any cost…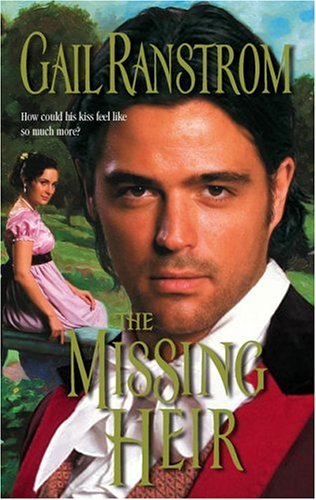 THE MISSING HEIR
(Mai 2005)